Helping trustees stretch their
healthcare dollars
At Labor Healthworks, our passion is helping multi-employer trusts stretch their health care dollars so they can be good stewards of their trust resources and help members achieve better health outcomes.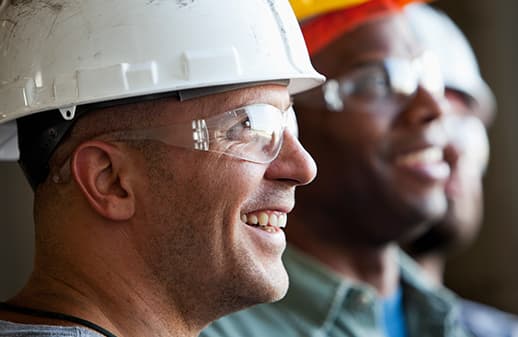 There are two questions you should ask yourself about the millions you invest in participant health.
Is it as effective as it can be?
Is it leading to healthier plan participants?