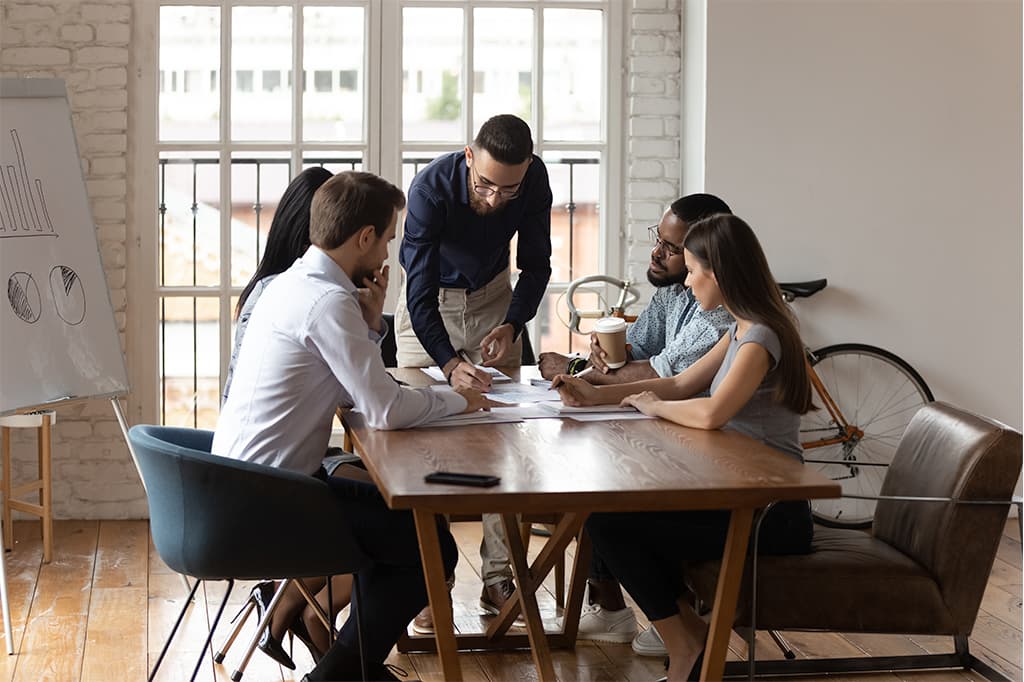 Medical Claims Payment Integrity
Fraud, abuse, coding errors, all lead to higher costs of healthcare. All the large health plans use technology to assure proper for payment for services and products delivered to their subscribers – medical claims payment integrity.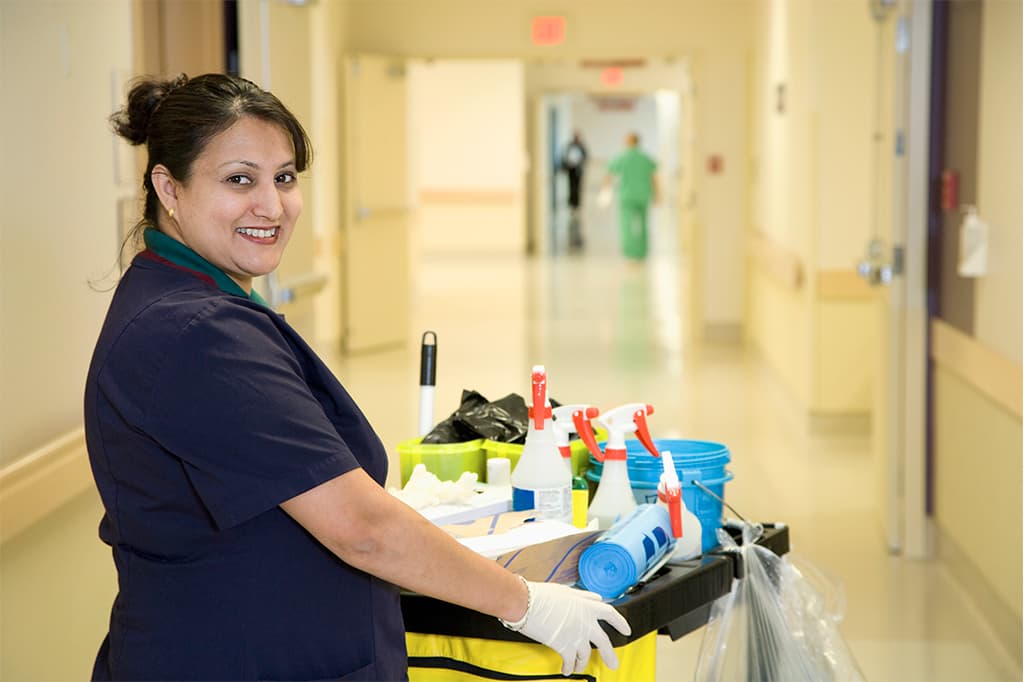 Mental Health

If not properly identified, diagnosed, and treated, mental health issues disrupt work and family life. Additionally, untreated mental health issues drive up medical and pharmacy costs by as much as 80% more than for those whose mental health is well managed.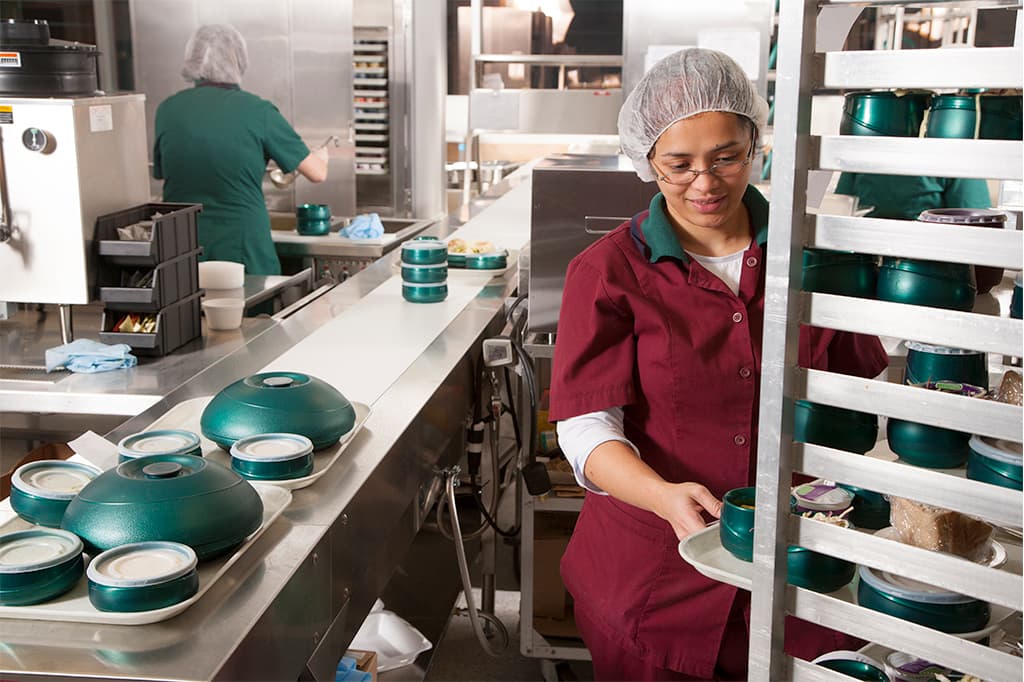 Insights to the Taft-Hartley Market
With over 14.6 million families, the multi-employer or labor market represents more than 10% of the US workforce. Women comprise more than 45% of union members, and union members generally have higher wage and better benefits packages than their non-union counterparts.